10.05.2020
Young people's financial literacy is one of DSK Bank's main sustainable development goals
The exhibition "Levcheto" took place on 12th May in the Aula of the University of Sofia. DSK Bank was an exclusive partner of the event which is organized every year by AIESEC Bulgaria. The main goal is to help the young people of Bulgaria gain financial knowledge and make informed choices for their financial situations.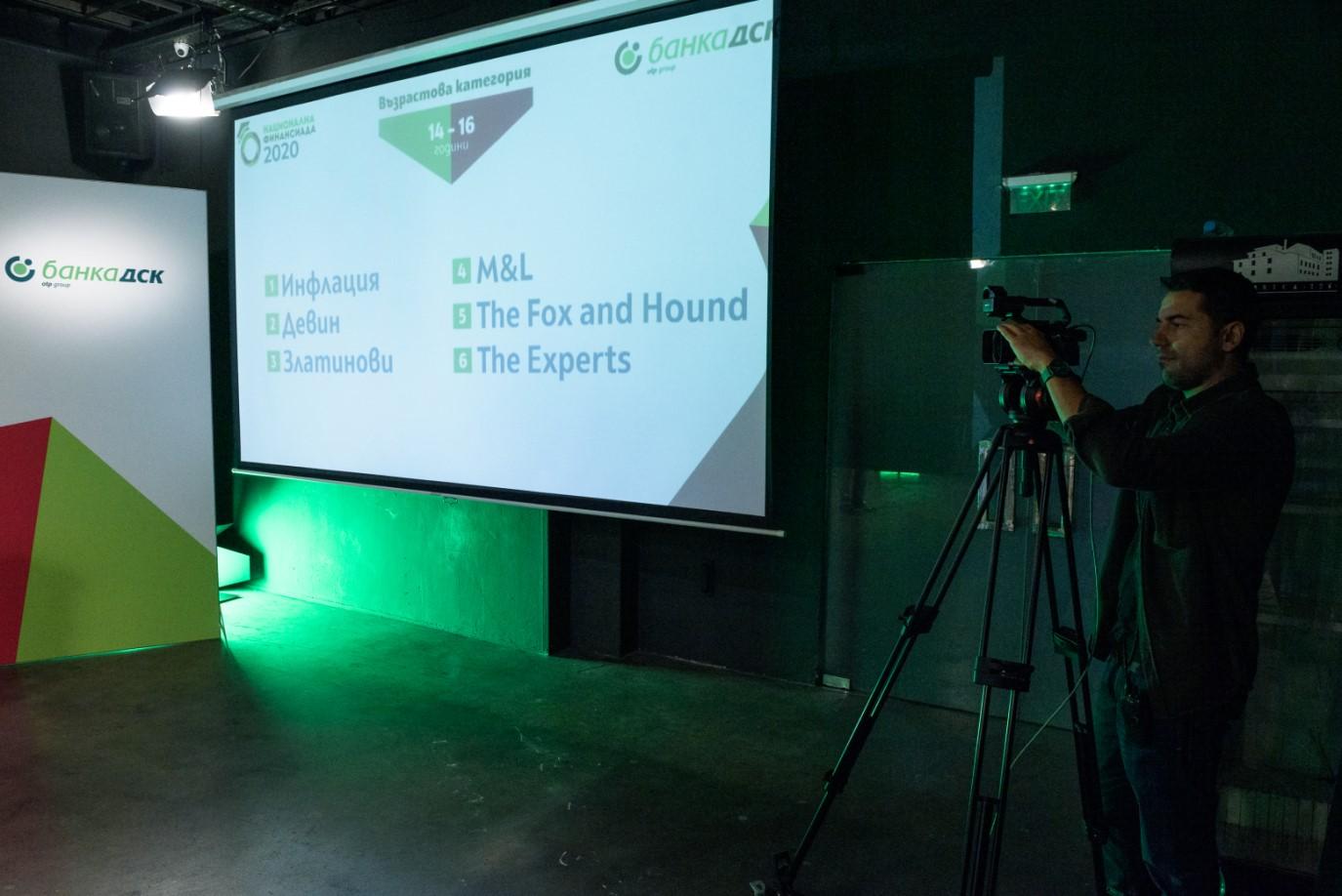 During the event the participants could show their skills in the realm of virtual capital management, "investing" in stocks, bonds, currency, gold or gas in simulation-based learning – just like real experiences. The participants were students from 2nd through 4th course of their studies who strive to develop their leadership qualities through practical experience.
One of the event's lecturers was our colleague Svetoslav Velinov who is the Head of Management "Treasury and Capital Markets". He introduced the participants to proprietary trading – trading with financial instruments in the bank's own account, which the students found very interesting.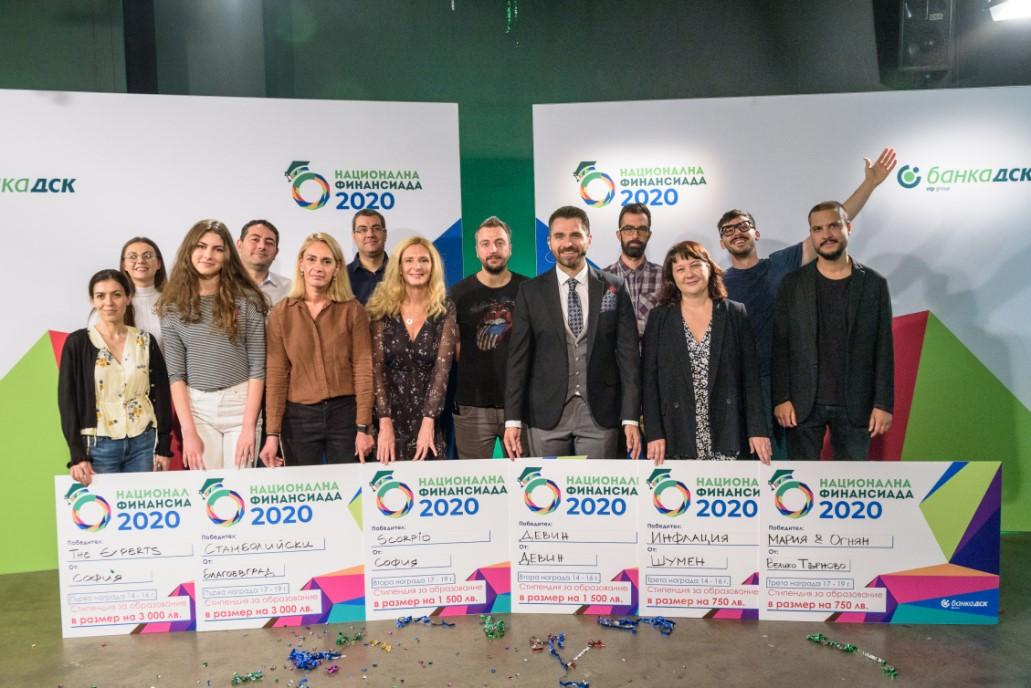 Get in touch with PR and communication team