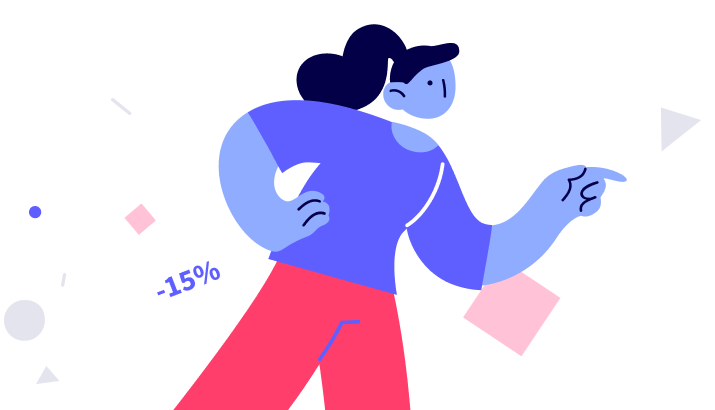 Thousands of discounts
available all over the country
Sports? Food? Shopping?
Check out all the discounts you qualify for with your DSK ISIC and DSK EYC bank cards in Bulgaria.
Discounts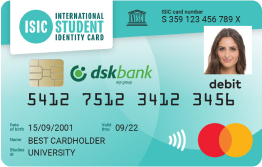 DSK ISIC Card
If you are a full time undergraduate or graduate student
you probably think your education is a good investment. We think so too. That is why we offer a special package which includes bank offers and services, that you can take advantage of while you study.
The standard package price is 1.00 BGN per month.
The package includes the following products, services, and fees: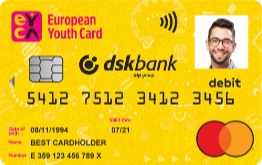 DSK EYC Card
If you are 18 to 19 years old, and you want to be financially independent take advantage of the Youth Package.
In this package we handpicked special offers and promotions, especially for you!
The standard price of the package is 1,50 BGN per month.
The package includes products and services with the following rates: