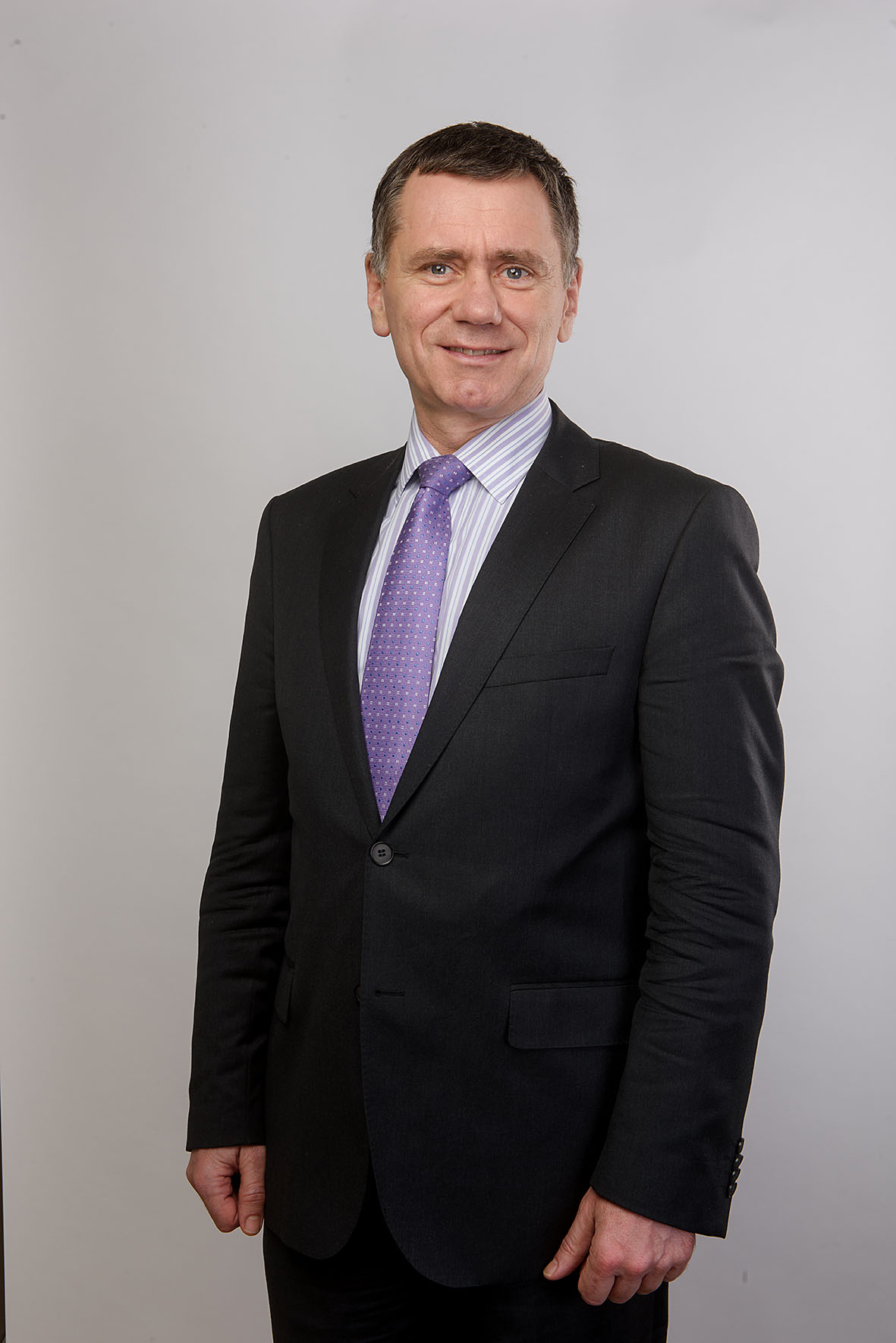 László Wolf
Deputy Chairperson of the Supervisory Board



He graduated from the Karl Marx University of Economic Sciences in 1983. After graduation, he worked at the Bank Relations Department of the National Bank of Hungary for 8 years, and then served as head of Treasury at BNP-KH-Dresdner Bank between 1991 and 1993.

From April 1993 he was managing director of OTP Bank's Treasury Directorate, and since 1994 he has been Deputy CEO of the Commercial Banking Division. Member of DSK Bank's Supervisory Board.

He has been Chairman of the Board of Directors of OTP banka Srbija since 10 December 2010. He has been the Chairman of the Supervisory Board of OTP Real Estate Ltd between 30th June 2014 and 9th September 2018.

He has been a member of OTP Bank's Board of Directors since 15 April 2016.
As of 31 December 2019 he held 577,521 ordinary OTP shares.