Online and Mobile Banking
Access your accounts anywhere, anytime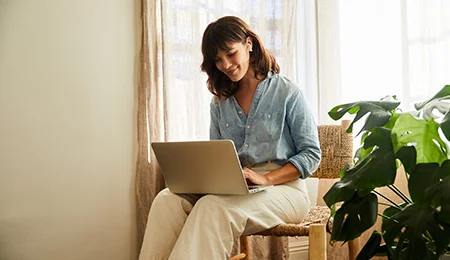 Access your personal accounts 24 hours a day from anywhere in the world. Manage your savings safely and securely, with no minimum transaction amount required.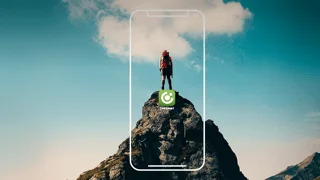 Our mobile apps allow you to bank safely, transfer money with MoneyGram, or track how busy our bank branches are at any given location.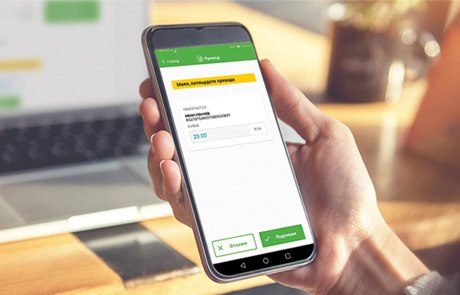 DSK mToken is a mobile application where you can safely and securely sign transfers and documents, requested from the online banking platform DSK Direct.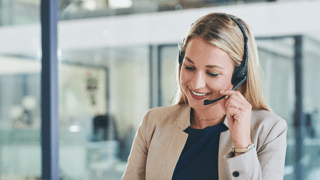 Take advantage of our call center service, and check your available account balance by calling 0700 10 375.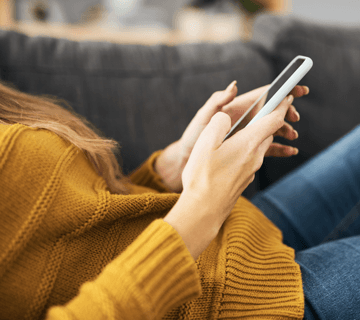 It's now easier than ever to stay informed. Wе will send you an SMS with information about your available funds, or whether a utility bill payment has been successful.