Loans from DSK Bank
Consumer loans, housing and mortgage loans and commodity loans | DSK Bank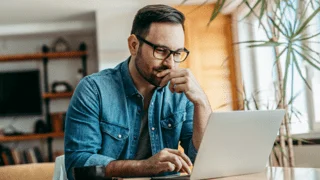 Loans tailored to your preferences and needs. You can choose the most appropriate option for you.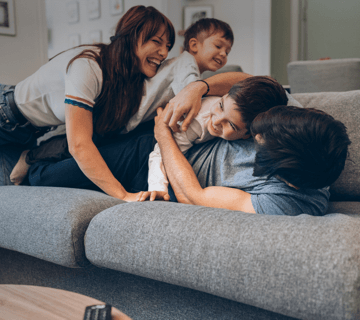 Consider the possibility to buy your own home or non-residential property, to refinance current debts, to finance improvements or finishing works.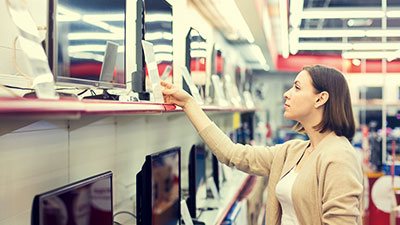 To purchase goods or services on instalment credit terms, you can take advantage of Quick POS Loan.