DSK Bank is a subsidiary of the Hungarian Bank OTP, and a part of OTP Group - the largest financial service provider in Hungary and a regional leader in Central and Eastern Europe.
DSK Bank's History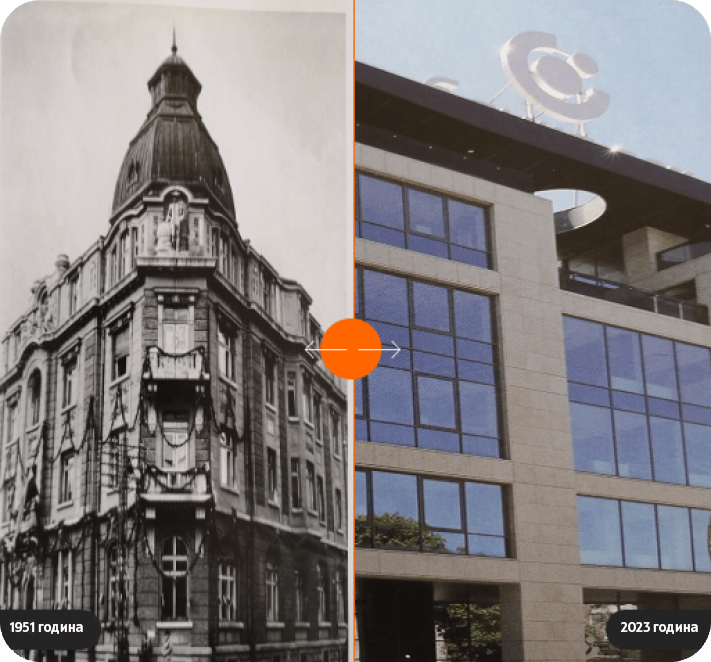 Highlights of 72 years DSK Bank
Established in 1951 as The State Savings Institute – the only retail deposit and credit institution.

Transformed into a commercial bank on April 30th 1998

In October 2003 becomes sole property of the Hungarian OTP Bank

On May 1st 2020 merges with SG Expressbank

In 2021 started a strategic program for digitalization - to create and deliver great products to the new, digital native generation

From 2022 onwards embarked on a new era of customer experience and efficiency leadership
DSK Bank and OTP Group
OTP Group provides high quality financial services to more than 18 million clients in 11 countries, utilising its network of nearly 1500 branch offices, large-scale ATM network and highly innovative digital channels. OTP Bank has been present as an institution in Bulgaria since 2003, its financial developments and results have proved its stability, progress, and growth .
A longstanding leader of retail banking, DSK Bank has established its firm position in both private and corporate banking. The bank has the largest number of clients in the country, a leader in trust amongst financial services users, and is the preferred employer of students in the country.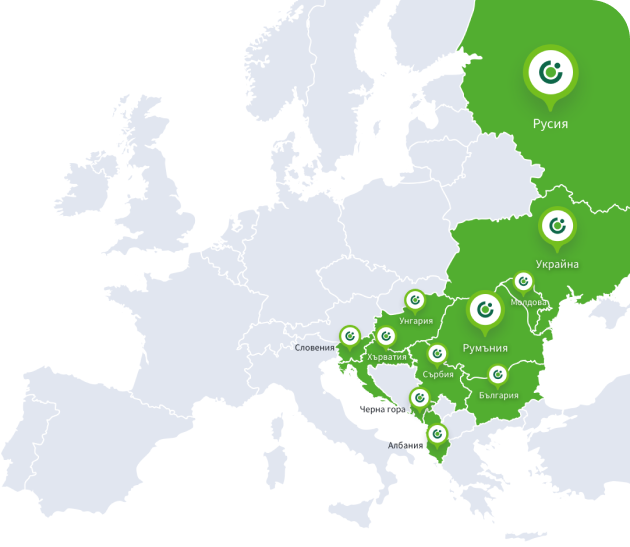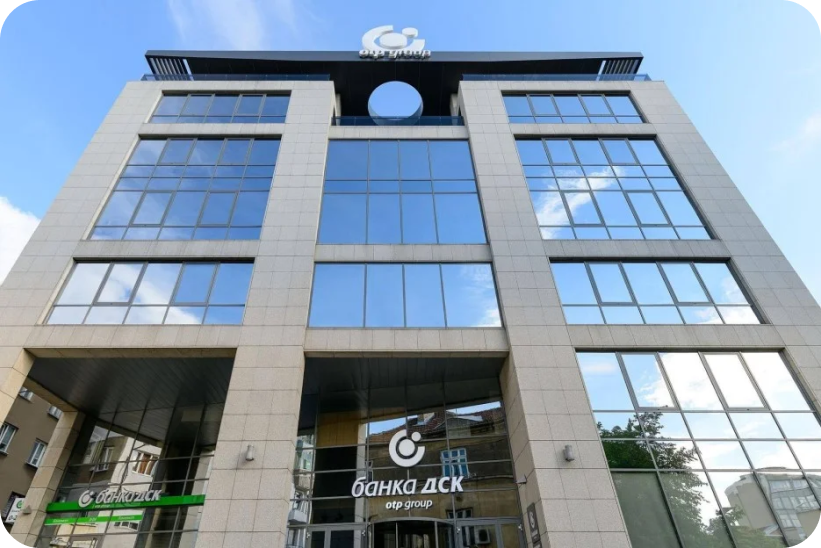 As a modern company with a long-term strategy for growth and progress in the large-scale digital transformation of its business, the bank invests in the development of innovative offices, modern products, and personalized services for its clients.
The bank's strategic goal is to provide a unique client experience, as well as to demonstrate its dedication to society through its significant contribution to the stability and prosperity of the Bulgarian bank system.
Expansion in Bulgaria
At the beginning of 2019, DSK Bank finalized the acquisition of Societe General Expressbank and its subsidiaries in Bulgaria.
After the merge of the two banks on May 4th, 2020, the new and unified bank group took a top position in value of assets and became a leader in terms of the amount of deposits and size of its loan portfolio, obtaining the largest bank branch and ATM network, as well as premier innovative banking services.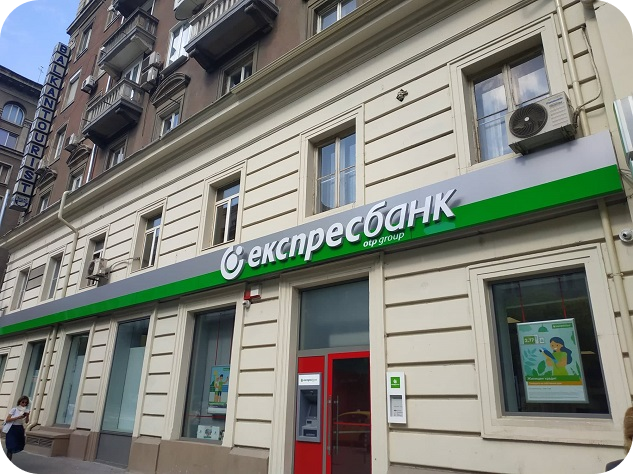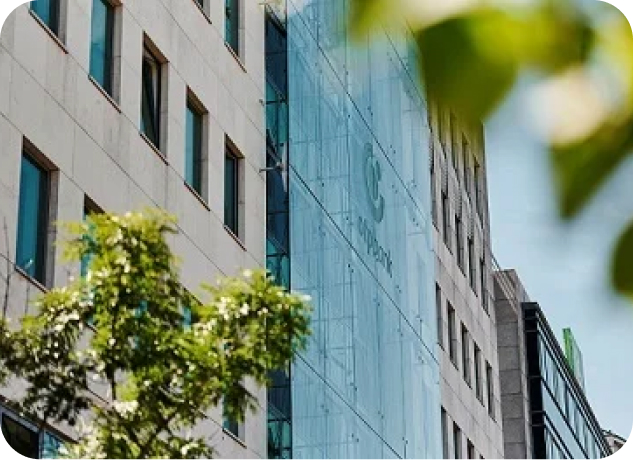 Digitalization of Bank Operations
DSK Bank transformed and digitalized its business operations, maintaining and perfecting its technological infrastructure, in order to comply with the most modern and innovative standards and mechanisms for bank safety and security.
The organization offers convenient bank services both through modern digital channels, as well as offline physical locations, offering personalized solutions for clients which address specific user needs and preferences. .
Innovative Channels and Advanced Technological Solutions
DSK Bank has exceptionally advanced technological bank offices. The online and mobile banking platforms DSK Direct and DSK Smart, as well as the application for official online document signatures DSK mToken, continue to be the preferred channels for online banking amongst clients. These platforms allow users to have quick, convenient, and easy access to their balances and funds, account transactions, card limits; they also have the option to create a virtual card, apply for personal credit or pay common bills and much more.