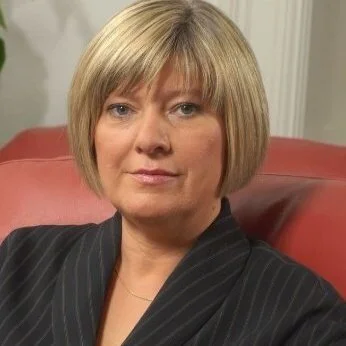 Zsuzsanna Bereczki
Member of the Supervisory Board
Zsuzsanna Bereczki has been a member of the Supervisory Board of DSK Bank since April 2023.
She holds a Master's Degree in International Finance from the University for International Relations in Moscow. Her professional path began in the International Finance Division of MKB Bank Zrt. Budapest and between 2006 and 2015 was an Executive Director and Head of Treasury and Capital Markets. Her career continued in KBC Group NV Brussels – Group Treasury as ALM Manager in the Integrated Balance Sheet Management Team, where she was responsible for group treasury planning and coordination of funding and liquidity planning of KBC Group.
Since January 2020 Zsuzsanna Bereczki is Head of Capital Markets Compliance at OTP Bank, Hungary.