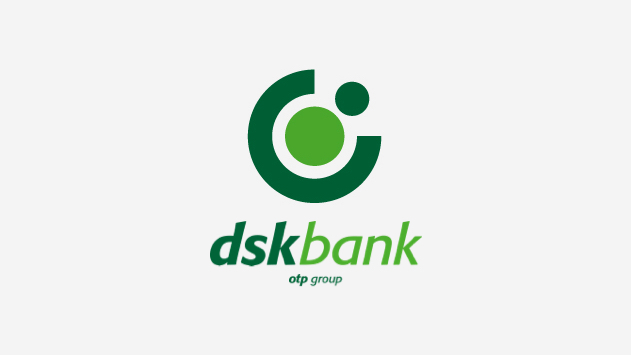 "dsk Ventures" certified by PCI DSS
dsk Ventures successfully passed the PCI DSS (Payment Card Industry Data Security Standard) certification process at the end of 2022. In beginning of 2023, the organization, a subsidiary of DSK Bank, applies the security requirements of the standard in storing, processing and transmitting payment data of cardholders.
In regards of this certification dsk Ventures will offer to their customers and partners an increased level of information security. Some of the benefits of implementing the standard lead to increased competitiveness as a PCI DSS certified organization is a preferred business partner.
PCI DSS is an international security standard and affects all organizations, merchants, institutions for electronic payments.
PCI DSS was developed by the PCI SSC (PCI Security Standards Council), that includes representatives of five global card payment brands - American Express, Discover Financial Services, JCB International, Mastercard, and Visa Inc. - which have an agreement to include PCI DSS as a technical requirement to comply with each of card operator's data security programs.
The standard includes 12 requirements for any business that stores, processes or transmits cardholder payment data.