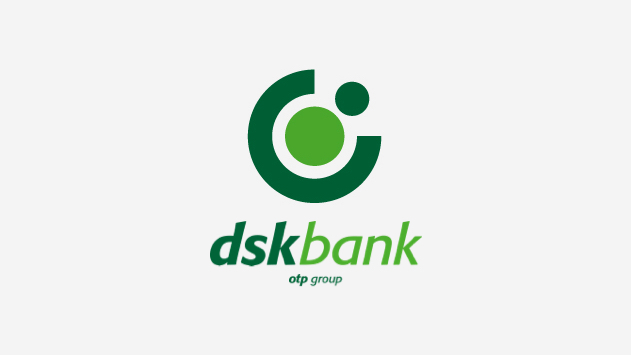 DSK Bank participates in a syndicated green energy deal
On June 29 this year DSK Bank and OTP Bank closed a syndicated deal to finance a wind park in Kavarna. The deal is with MET Renewables AG, and it aims to refinance a wind park acquired by Enel Green Power S.p.A.. The amount of the syndicated loan is EUR 27,600,000 with equal participation of DSK Bank and OTP Bank.
The borrower MET Renewables AG is part of MET Group, an integrated European energy company based in Switzerland with activities in the field of natural gas, electricity and oil markets. MET Group's strategy is to build a solid portfolio of renewable energy sources in Central and Eastern Europe.
The financed wind farm is the fifth largest park of this type in Bulgaria and consists of two sites located in Shabla and Kamen Bryag. They have a total of 14 Vesta type wind turbines – each with turbine power of V90 and capacity of 3 MW. The wind farm, which has been operating since 2009, produces the energy equivalent of the consumption of almost 30,000 households and provides energy to the national energy grid. Under this specific project, the produced green energy will be used mainly locally, in the region of Kavarna.
Green wind energy is only one of the alternatives (along with solar energy, hydropower, ocean energy, geothermal energy, biomass and biofuels) to fossil fuels and it contributes to reduction of greenhouse gas emissions, diversification of energy supply and cutdown of dependency on unreliable and volatile fossil fuel markets, especially oil and gas. The investment projects and activities of DSK Bank are in line with the impact they would have on the use of natural resources. The bank actively pursues to finance green projects, which take up an increasingly growing percentage of its corporate loans portfolio and at the same time help reduce greenhouse gas emissions and increase the share of renewable sources energy and energy efficiency.