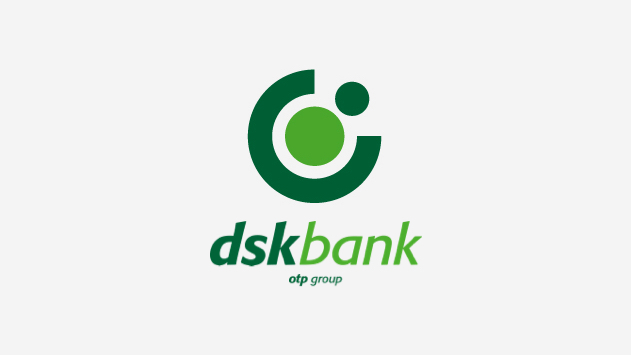 Track your accounts from different banks in DSK Smart
The tests of the latest service of DSK Bank – Multibanking start. With the new service, the users can track the balances and movements on current accounts from different banks in the mobile application DSK Smart. By July 2, DSK Smart users can try out how the innovation works and share their comments here. This will help the team developing the service to offer to all clients of DSK Bank from July 10 advanced functionality, tailored to consumer expectations.
To participate in the beta tests, DSK Bank customers must have an Android mobile phone, software version over 4.4.2. They need to find the DSK Smart app on Google Play on their phone and click on the "Join Beta" link in the description and follow a few easy steps.
Users can share their comments both here and on Google Play.