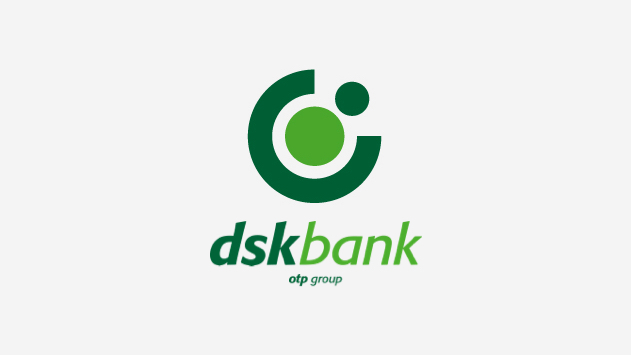 DSK Bank discontinues "Merci" loyalty program
All customers can benefit directly from the partners' preferential programs.

DSK Bank discontinues the use of the loyalty program "Merci" as of 05.05.2023.
The discounts that the Bank's customers receive under the Program are similar to the preferences under the participating partners' own loyalty programs. This reduces the relevance of the "Merci" program and does not allow the bank to offer added value to the use of products and services of the companies part of the program.
All customers of DSK Bank can benefit from discounts and special offers using directly the loyalty programs of the Merci program participants.